Fresh River Crayfish Every Day
Welcome to our company, specializing in the wholesale trade of boiled-frozen crayfish from the Caspian Sea. Based in Estonia, we aim to bring the unique tastes and aromas of this magnificent seafood to the tables of customers across Europe.
We are a dynamic, young company that deeply values our aquatic heritage and are focused on providing you with the best Caspian crayfish. We maintain high standards, conducting rigorous quality control of all our products to ensure that you receive only the freshest and tastiest produce.
Caspian crayfish – a delicious harmony of nature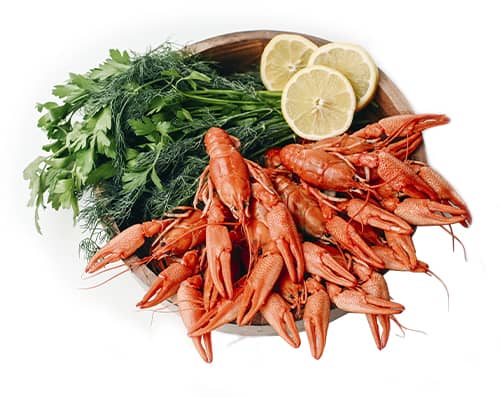 Our boiled-frozen crayfish from the Caspian Sea represent a splendid combination of convenience and taste.
Cooked in spices and then frozen, they retain all their taste qualities, allowing you to enjoy the unique flavor of crayfish at any time of the year.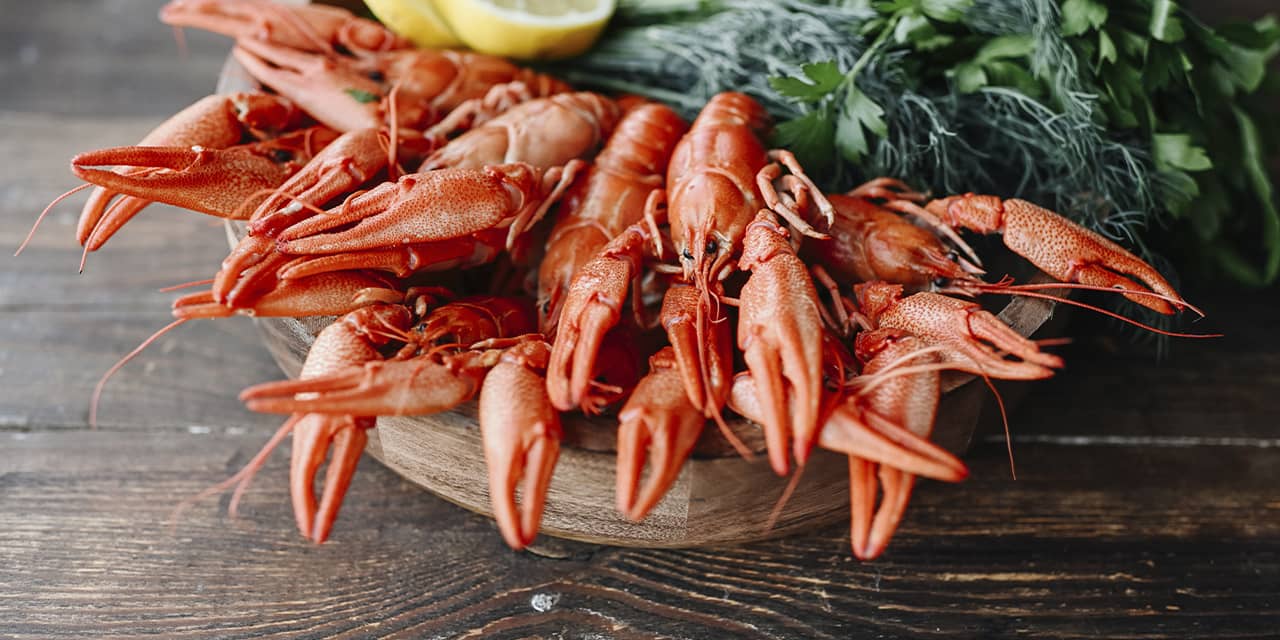 We are looking for distributors in European Union countries who share our passion for seafood and will help us deliver our products to customers in various corners of the continent. If you are interested in cooperating with us, please contact us.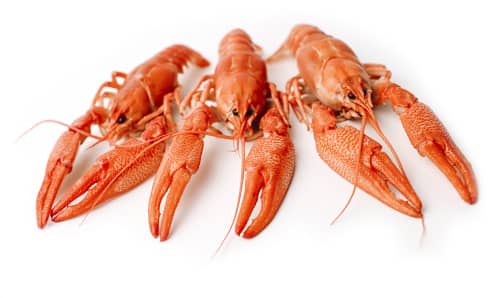 Seeds: 20/30
Number 30-40 crayfish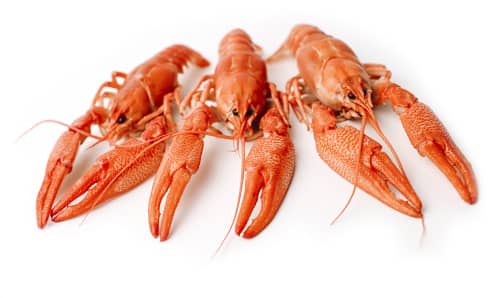 Size: 30/50
Number 20-30 crayfish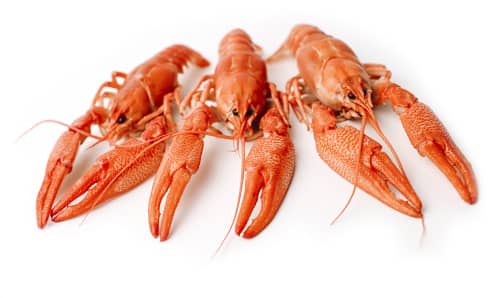 Size: 50/70
Number 14-20 crayfish
Blog
In our blog, you will find fascinating articles about the culture of eating crayfish, learn about different ways of preparing crayfish, and about their health benefits. We hope that our blog will be a useful resource for you, helping you better understand and appreciate this unique product.
Today we will address an important question that concerns many seafood enthusiasts: do boiled-frozen crayfish fall short in quality compared to boiling live crayfish? We are happy to provide you with detailed information that will dispel myths and present facts...